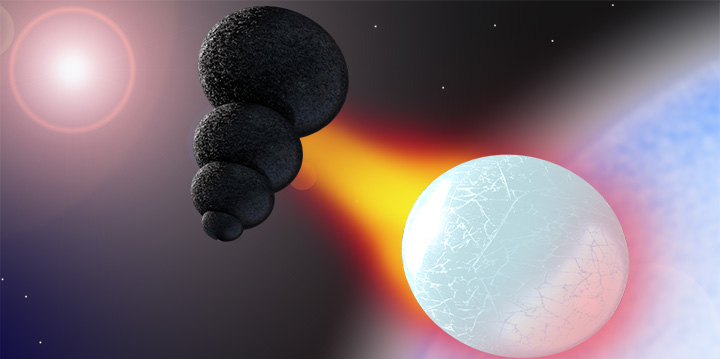 I put it to you: UFOs and children's books are simply made for each other. Right? I have written a middle grade adventure book about three young friends who witness a UFO crash in a forest and discover a dying alien. So I absolutely love seeing news stories about UFOs or anything that plays into that narrative.
UFOs exist — possibly
Imagine my joy, then, at this story doing the rounds this week about a former US intelligence official, David Grusch, who claims that the US Government possess 'intact and partially intact' craft of non-human origin' . https://www.theguardian.com/world/2023/jun/06/whistleblower-ufo-alien-tech-spacecraft 
A new children's science fiction book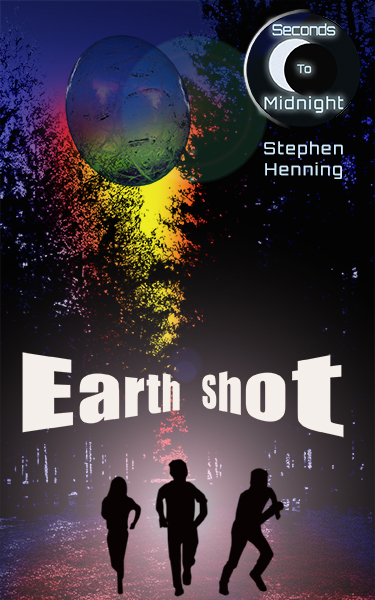 My book is called Earth Shot and is set in Suffolk. Where else, but ground zero of the UK's notorious Rendlesham Forest incident?! We're so used to second-home owners in Suffolk that it seems almost inevitable that alien visitors would make this their second command base. 😀
When I'm writing science fiction and fantasy books, I like to anchor them as much as possible in real world events/concerns. I think it helps to sell the fictional world to the reader, if the story is grounded in some kind of reality.
Another inspiration was the frankly horrifying pronouncement of the Bulletin of Atomic Scientists that we are closer to doomsday than ever before. https://thebulletin.org/doomsday-clock/ This provided the title for overall series, which I have called 'Seconds to Midnight'.
As a statement of intent, I have created a cover for the book.  If I am fortunate enough to get it published then it probably won't be the final cover, but it helped me crystalise in my own mind the kind of book (and series) that I'd like it to be. I'd be interested to know what you think.
My writing journey
Where am I on my 'writing journey'? Just left of Mars at the moment. I have had some good feedback from my book, and I've been trying to get representation by literary agents. At the moment I think I have more rejections than there are sci-fi books on the market. Perhaps I should have referenced the 2021 John Lewis Christmas ad as a 'works like mine' 😀
Here's to the future! Reportedly, there is a dearth of children's science fiction available, but high demand for it (as I previously mentioned, based on an article in Publisher's Weekly https://www.stephenhenning.co.uk/2022/07/23/is-childrens-science-fiction-publishing-the-final-frontier/). Hopefully the book will be published some time soon, and you can treat your children to an exciting science fiction adventure book. And from a personal note, you can satisfy your curiosity as to why that alien thing in space looks like a decaying dog poo.